We should be regulating the metaverse now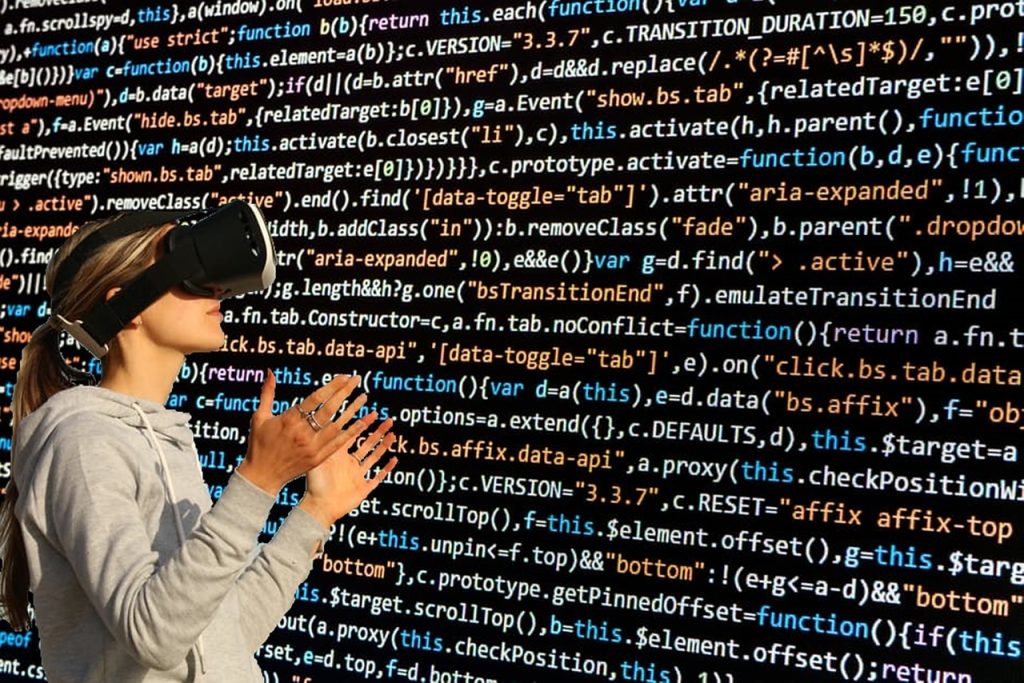 We have no way of knowing exactly what form the metaverse will eventually take but that doesn't mean we can't start regulating it.
What we know about the metaverse
The term metaverse might invoke visions of gaming platforms and virtual worlds in which people socialise in real time as unique digital avatars. Platforms such as Fortnite, Roblox, Second Life and Minecraft, or even Decentraland, may come to mind.
But a fully immersive virtual world is just one potential manifestation of the metaverse. As scholars and industry have argued, the metaverse is "primarily a trend, rather than a specific space, item, or even concrete formulation" (Qadir, 2022). It is a technological and industrial trend towards increasing convergence between the physical and the digital, or a more "spatial web" (De Filippi, 2022).
In practice, this convergence involves the combination of elements of virtual worlds, the internet of things and augmented reality to create new three-dimensional digital spaces (including everything from portable virtual assistants to entire new digital cities).
In theory, these new systems have the potential to be applied across domains from work and education to commerce, healthcare, manufacturing, media, arts and entertainment (Ball, 2022).
While the metaverse is in an early stage of development and there is a lot we can't really predict in terms of adoption and application, what we do know is significant.
We know that metaverse systems generally combine features of existing digital platforms with elements of immersive gaming.
And we know a lot about digital platforms and gaming.
For decades now researchers have studied digital platforms, how they operate, their users and their governance. We have extensive scholarship on issues of surveillance, targeted advertising, participation, creativity, hate speech, harm, abuse, misinformation, data monopolies, competition, inequality and intellectual property. 
At the same time, gaming scholars have also studied at length issues of privacy, safety, identity, equality, participation, creativity, harassment, monetisation and community in immersive spaces.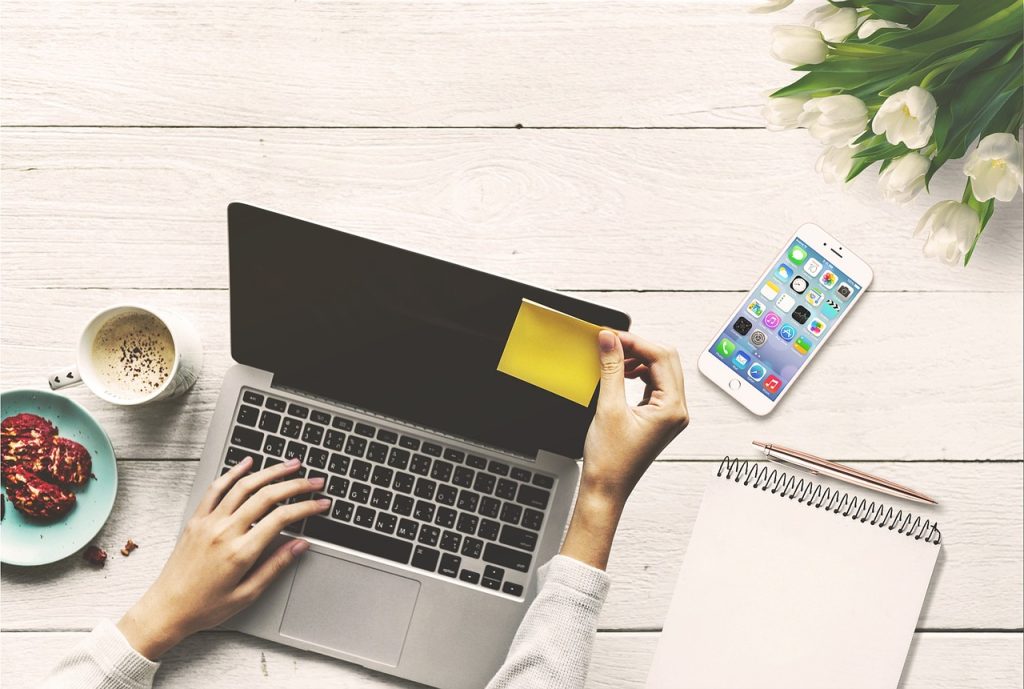 We do not have to start from scratch when seeking to regulate the metaverse.
Drawing on this rich scholarship, we can envision future metaverse problems and solutions.
The big tech factor
The Silicon Valley tech giants—including Google, Apple, Meta, Microsoft and Amazon—are, to varying degrees, spending millions of dollars developing new tracking and data extraction methods, cloud computing and storage, consumer and industrial hardware, AI-enabled mapping and 'digital twin' systems, connectivity networks, and 3D software. All of which are likely to be the tools and infrastructure of the metaverse.
Effectively, as the metaverse evolves, these digital platform companies could reach more deeply into our society—generating data, curating content and determining access to resources in a range of new ways and contexts. If these companies are permitted to do so without proper public oversight, problems of online surveillance, targeted advertising, harmful speech, data monopolies and information gatekeeping are likely to intensify.
---
"If these companies are permitted to do so without proper public oversight, problems of online surveillance, targeted advertising, harmful speech, data monopolies and information gatekeeping are likely to intensify.."
---
Alert and only mildly alarmed
Make no mistake, the metaverse is exciting. It potentially offers a range of productivity, social, economic, creativity and even environmental benefits across a broad range of industries and practices.
It's also likely to be a lot of fun. Who doesn't want to visit Peru without taking a long-haul flight?
But if the metaverse connects more people online in more all-encompassing ways, it has the potential to worsen existing digital platform problems that harm societies and individuals.
We need to work out now what regulatory agencies and legislatures need to set the standards for how and on what terms metaverse systems are made available to the public.
The time to regulate is now
As the metaverse is still on the horizon, we have a critical window of opportunity to anticipate and act to prevent problems before they occur.
In Australia and around the world there is currently the political will to regulate the big tech platforms. Regulators have learned from what has happened with social media and they are willing to take action to curb their activities and reach.
We must capitalise on this issue salience.
Self-regulation must not be the model for governing the metaverse.
Over the years, the tech giants have sought to fend off external governance by self-regulating: from automated content moderation systems on YouTube, to Facebook's quasi-judicial body, the Oversight Board. But self-regulation consolidates platform power: platforms are free to devise rules and governance models that prioritise their own interests. Public regulation by democratic governments is most capable of protecting and advancing the public interest.
As the dominant platform forge ahead with new metaverse technologies, we need a regulatory agenda that focuses attention towards the trajectory of the dominant platform companies. We need stakeholders to come together now – including government, industry and civil society — to lay the foundations for public interest metaverse governance.
---
References
Ball, M. (2022). The Metaverse. And How it Will Revolutionize Everything. W.W. Norton & Company.
De Filippi, P. (2022) Blockchain technology as a means to create virtual property in the metaverse The OECD Forum Network https://www.oecd-forum.org/posts/blockchain-technology-as-a-means-to-create-virtual-property-in-the-metaverse.
Qadir, S. (2022). Metaverse 101: A Primer and Early Trends. Galaxy — Engineering a New Economic Paradigm. https://www.galaxy.com/research/insights/metaverse-101-primer-early-trends/
---
Recommended Citation
Gray, J. (December, 2022) We should be regulating the Metaverse now. Critical Augmented and Virtual Reality Researchers Network (CAVRN). https://cavrn.org/we-should-be-regulating-the-metaverse-now
This work is licensed under a Creative Commons Attribution-NonCommercial-NoDerivatives 4.0 International License.